Welding
At JC-Metal, we certainly know how to weld. We offer welding services along with the necessary welding equipment. Among the most commonly used are Siegmund welding tables with clamping systems such as toggle clamps, clamps, and lever clamps. We weld steel and stainless steel using MIG and MAG methods.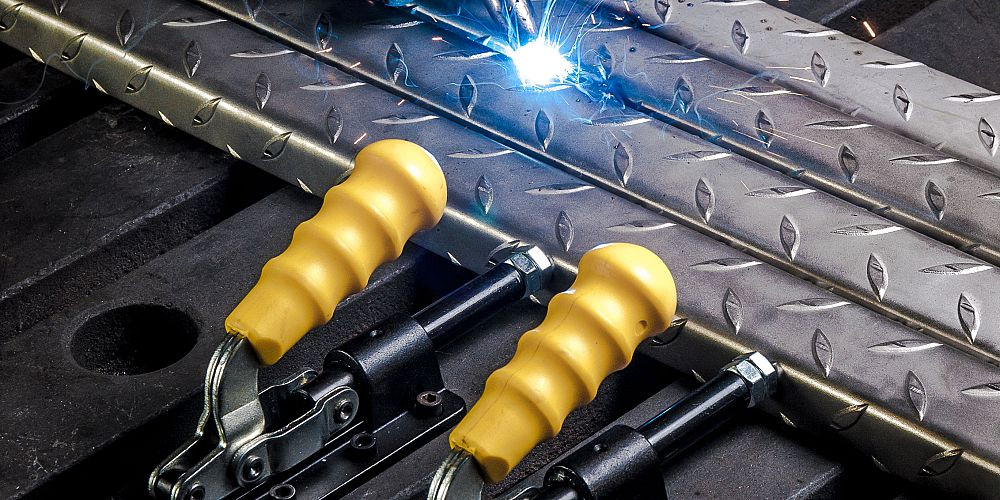 Máte zájem o tuto službu?
Máte zájem o tuto službu?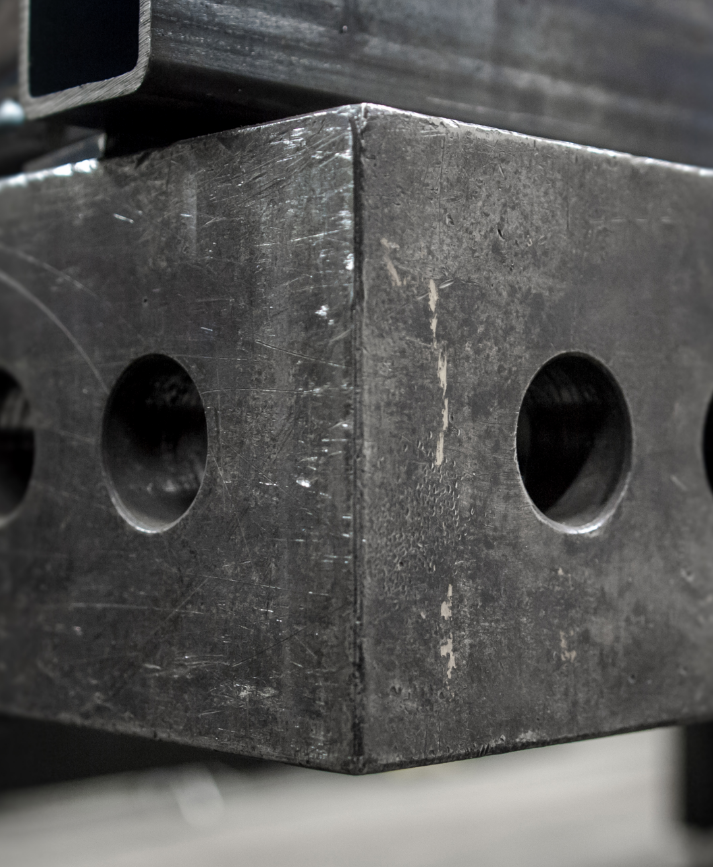 Fast delivery
times
Reliable
communication
Manufacturing in Czech Republic
with years of experience
Implementation according
to your requirements
We also offer
In addition to custom metal manufacturing, JC-Metal is also engaged in the production and repair of cutting tools (repairs of shears, slitters, guiding plates, etc.). Based on provided documentation, we can manufacture new structures or repair existing parts through welding and subsequent reworking.
Regarding our available production capacity of our machine park, we are able to offer you:
Milling
Electrical discharge machining (wire cutting)
Turning
Flat / cylindrical grinding
Welding
Laser and water jet cutting
Surface treatments:
Anodizing, zinc plating, blackening, nickel plating, painting, etc.
Nitrocarburizing, hardening, nitriding, sandblasting, polishing, etc.